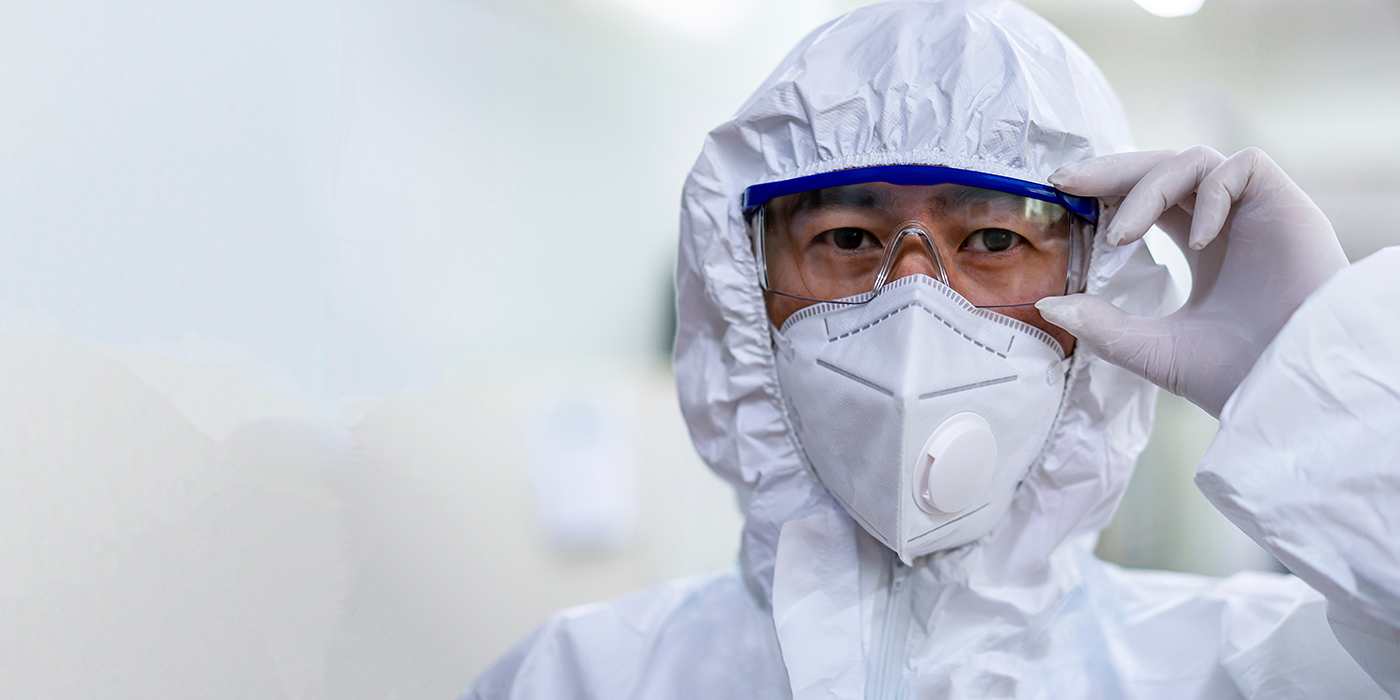 As a small business owner, you have probably reeling under the pressure of the current pandemic. In fact, studies and data reveal that small businesses are likely to be most affected in the next few months, unless they resume operations again. No matter whether you run a local grocery store, own a mall, or have a restaurant, certain measures are more than necessary to ensure social distancing and protect both employees and customers. In this post, we are discussing the protective gear and products you must buy right now.
Sneeze guards. We all know that the virus transmits through air droplets when someone infected sneezes, coughs or talks, so this one is a no brainer. You can check online for Displetech protective sneeze guard, which is effective and priced well. If you order in bulk, you can expect to get incredible deals and offers too.
Face masks. There are two kinds of masks currently available in the market – the n95 ones, which are meant for maximum protection, and standard surgical masks. There is also a third category of washable masks made of selected fabrics like cotton, which can be reused time and again. We recommend that you buy a mix of all. Some employees, who are interacting directly with customers, can use the N95 ones, while others can use washable or surgical throwaway masks.
Face shields. As the name suggests, face shields are designed to cover the entire face, through a shield that's connected to a band to be worn around your head. Face shields are made of plastic material, and while these can be disinfected and reused a few times, you may want to place a bulk order to get the best price. Go for packs of five or more, so that you can keep a track of inventory.
Other things to buy
Businesses also need to buy a few things to ensure sanitization of premises and for personal hygiene. Here are some products to consider –
Dispensers for walls & stands. There are options in both manual and automated ones, which can be decided on, based on your budget.
Manual Sanitizing Stations. These are designed to sanitize premises, and you can check for ones that are meant for commercial use.
Bulk sanitizers. Sanitizers will be needed in larger quantities on a daily basis, and you cannot definitely go for smaller purchases.
Check online now to find the best suppliers and protect your business to continue making money.